Future Biomed Institute for Aging Prevention is the best in world-class aging prevention and holistic healthcare, today. The best specialists having extensive experience make up the team.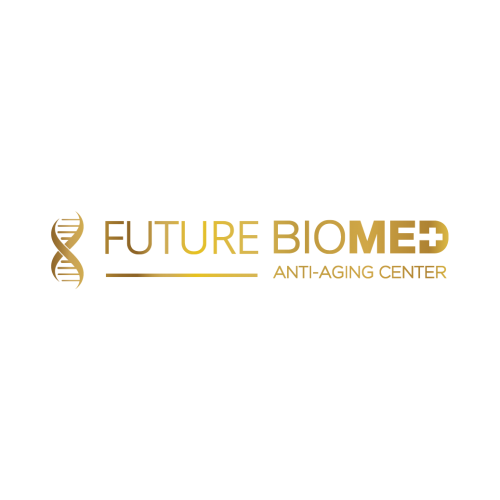 October 23, 2020 / / —
Future Biomed Institute for Aging Prevention recently had the privilege to introduce methods and technology of body purification. The various technologies include Ozone dialysis therapy, colon cleansing, pulmonary oxygen purification and weight loss therapies to name a few. The clinic has a team of experienced specialists, who are doing their job really well. Customers can ask for a whole lot of treatments from the anti-aging clinic.
Future Biomed Institute for Aging Prevention is an integrated treatment center that is taking care of healthcare and aging in Vietnam. Their main aim is to treat patients by getting to the root cause. Quick fixes are not a great way to treat diseases, believes the specialists working at the institute. The treatment modules include rehab and rejuvenation of organs. The top priority of the anti-aging center is to provide a holistic mode of treatment for various skin conditions and body conditions.
The anti-aging center is able to prevent aging inside through various means like stem cell injection, peptide fresh placenta therapy, amongst other treatments. Apart from specialized skin therapies, they are doing a great job at preserving youth. Customers who have had their treatment done through them, have only praises to give.
The clinic can assist customers by providing solutions to internal aging, external aging, and other body purification methods. External aging treatments include skin whitening therapies, collagen injections and PRP facial rejuvenation, to name a few. The various diseases that the medical center treats apart from skin-related conditions are heart diseases, diabetes, vision and hearing, kidney disease and liver disease. The anti-aging center treat disease with stem cells. Stem cells have a lot of therapeutic potential. They have the capability to repair and rejuvenate tissues, where they are injected. As per the specialist doctors, wound healing and regeneration speeds up, in the presence of stem cells.
The anti-aging center and research institute has opened new possibilities in Vietnam. The various diseases that the center caters to or are researching on, include Autism, Stroke, Parkinson, Macular degeneration, and Facial paralysis to name a few.
About the company:
Future Biomed Institute for Aging Prevention specializes in various skin therapies, like internal, external, as well as body purification. Moreover, the center treats the diseases via stem cell therapy. The center hosts the best medical facilities in Vietnam. The main focus of the center is to make a strike at the root cause of the disease. It is one of the best places, for those who seek quality, affordable as well as holistic healthcare facilities in Vietnam.
Contact Infor:
Organization: Future Biomed
Email: customerservice@f-vip.com
Phone: 0901.24.7788 - 1900.63.67.16
Address: M Floor, Golden King Building, 15 Nguyen Luong Bang, Tan Phu Ward, District 7, Ho Chi Minh City , Viet Nam
1st Floor, CT2A Building, Nghia Do New Urban Area, Co Nhue 1 Ward, Bac Tu Liem District, Hanoi City, Viet Nam
Contact Details:
Facebook: https://www.facebook.com/futurebiomed
Pinterest: https://www.pinterest.com/future_biomed/_saved/
Contact Info:
Name: Jofra Billings
Email: Send Email
Organization: Future Biomed
Address: M Floor, Golden King Building, 15 Nguyen Luong Bang, Tan Phu Ward, District 7, Ho Chi Minh City , Viet Nam
Phone: 0901.24.7788
Website: https://fbiomed.com/
Source:
Release ID: 88982172